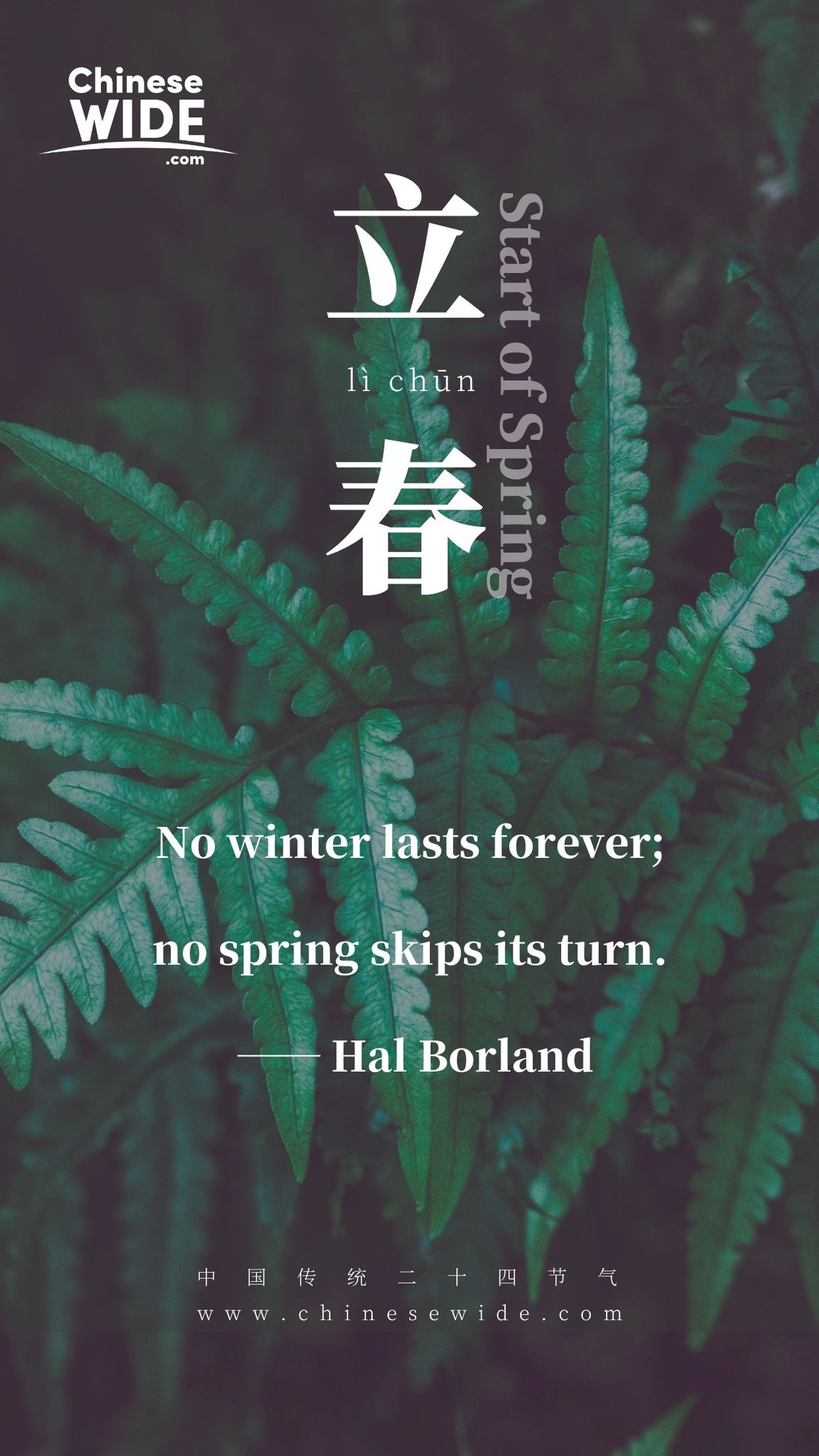 After that everything turns green and becomes full of vigor. People clearly can notice that daytime becomes longer and the weather gets warmer.
These are the Chinese traditional festivals.
Get more information about Chinese Culture and Learning Mandarin, please contact us via nihao@chinesewide.com OR go to www.chinesewide.com
#chinesewide# #traditionalfestival #Chinesefestival...