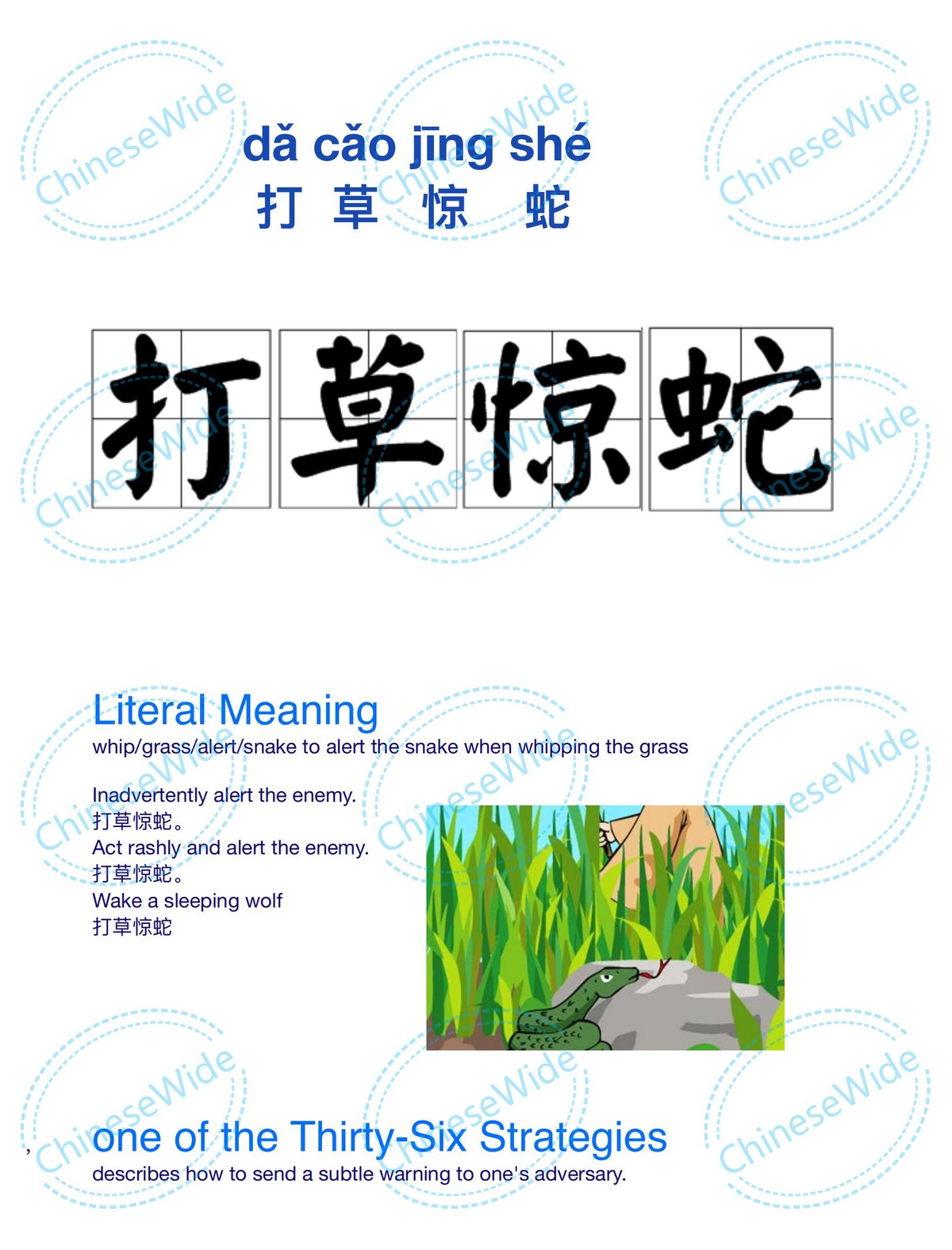 Achieve your objectives through hidden and unconventional strategies and tactics.
Complied during the most turbulent era of China's history time, the thirty-six ancient strategies convey tactics on how to navigate and triumph in ever-changing situations. And even though they have been around for over 2,500 years, these strategies continue to be applied with great success in business.
Unlock the Asian mind to discover the wisdom of the East.
#China#ChineseLearning#studyChinese#mandarin#chinesevocabulary#中文#汉语#成语#漢語#Chineseidoms#fourcharacters#vocabulary#artofwar#孙子兵法
PM us to get FREE 36 Strategies Online Trail Course